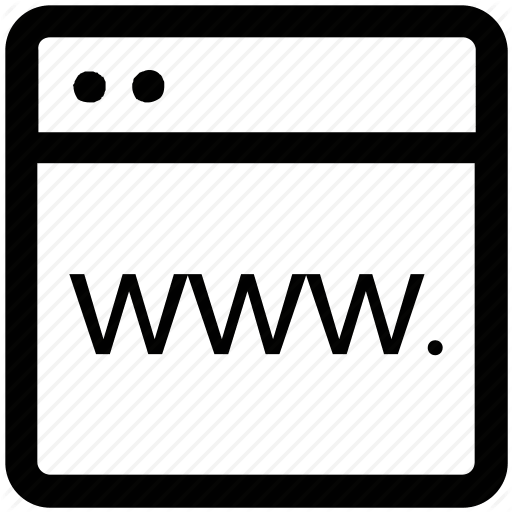 Websites
Whether presentational, more complex, personal or business related, our website design and development team can meet your every demand.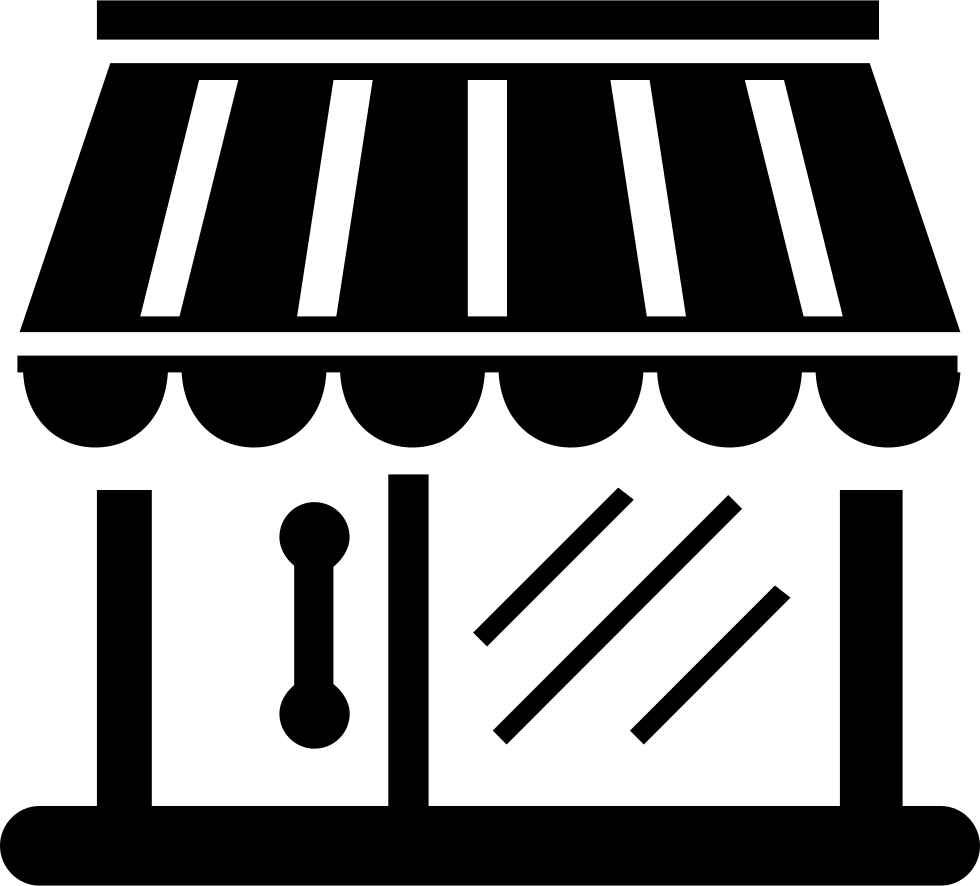 Web shops
Does your business need a cleverly designed, quick and reliable online shop for its customers? We got you covered.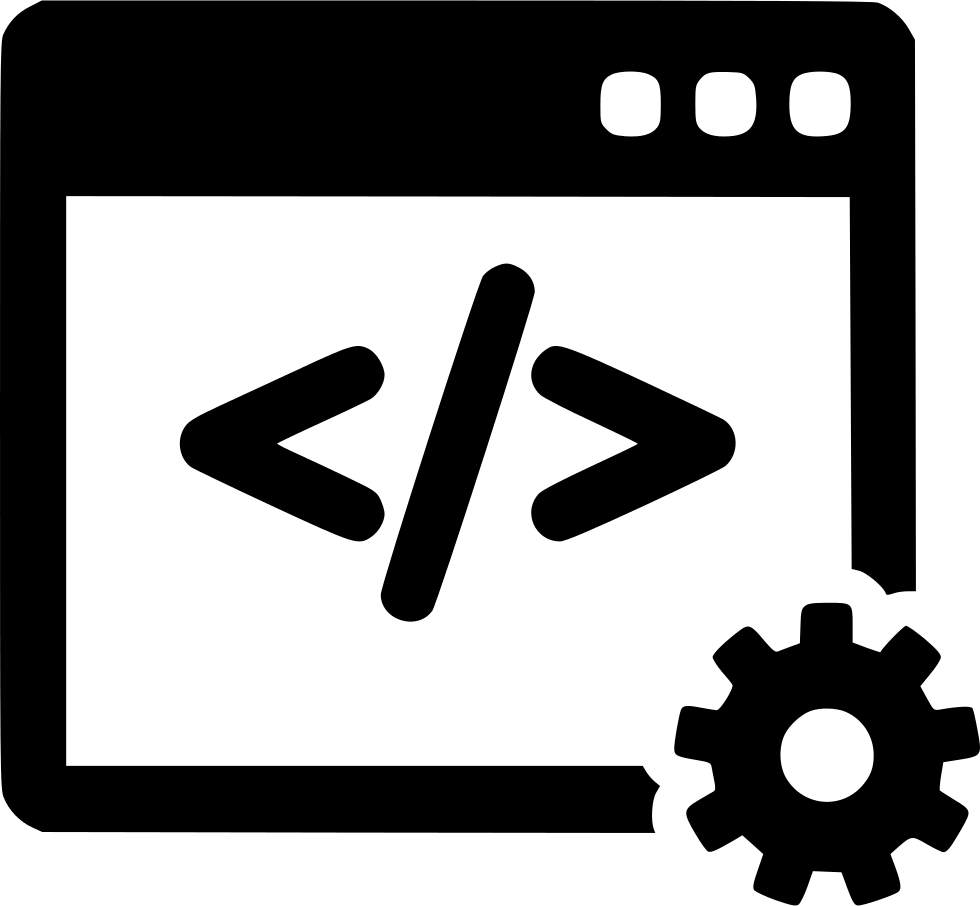 Web applications
In need of a custom built, personalized web application for your business? No problem - our team can deliver specifically tailored web applications to help your business thrive.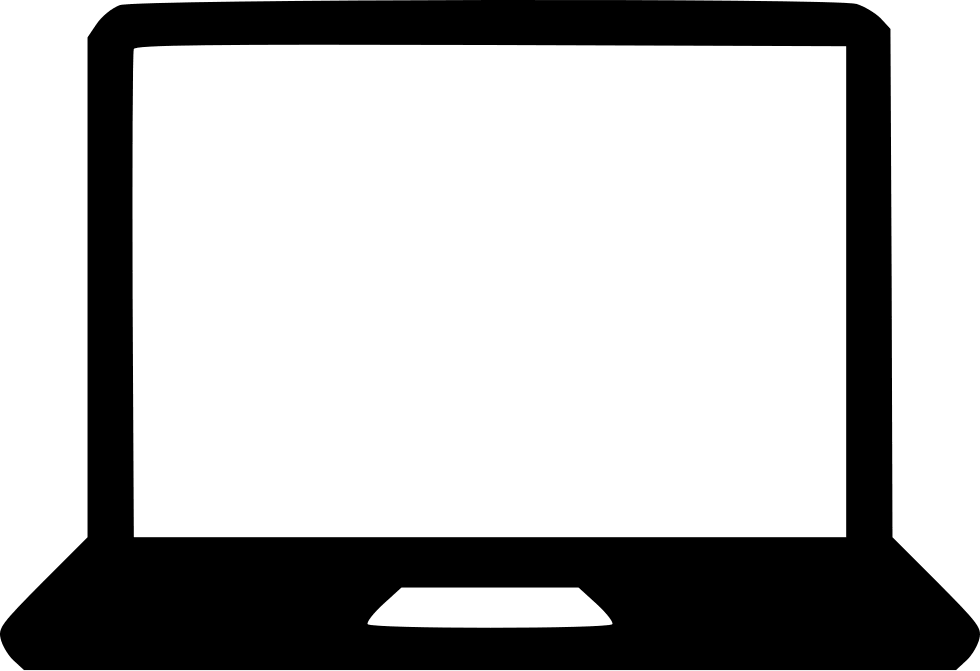 Desktop applications
We know it's not always all about the Web - our developers can help you with any kind of desktop executable applications as a viable IT solution or improvement to your business needs.
Outsourcing
Already have a demanding IT project, but you are in need of developers? Our business partners and LDB Solutions team is there for you - we can help outsource to our highly successfull business partners in Europe. Contact us for more information!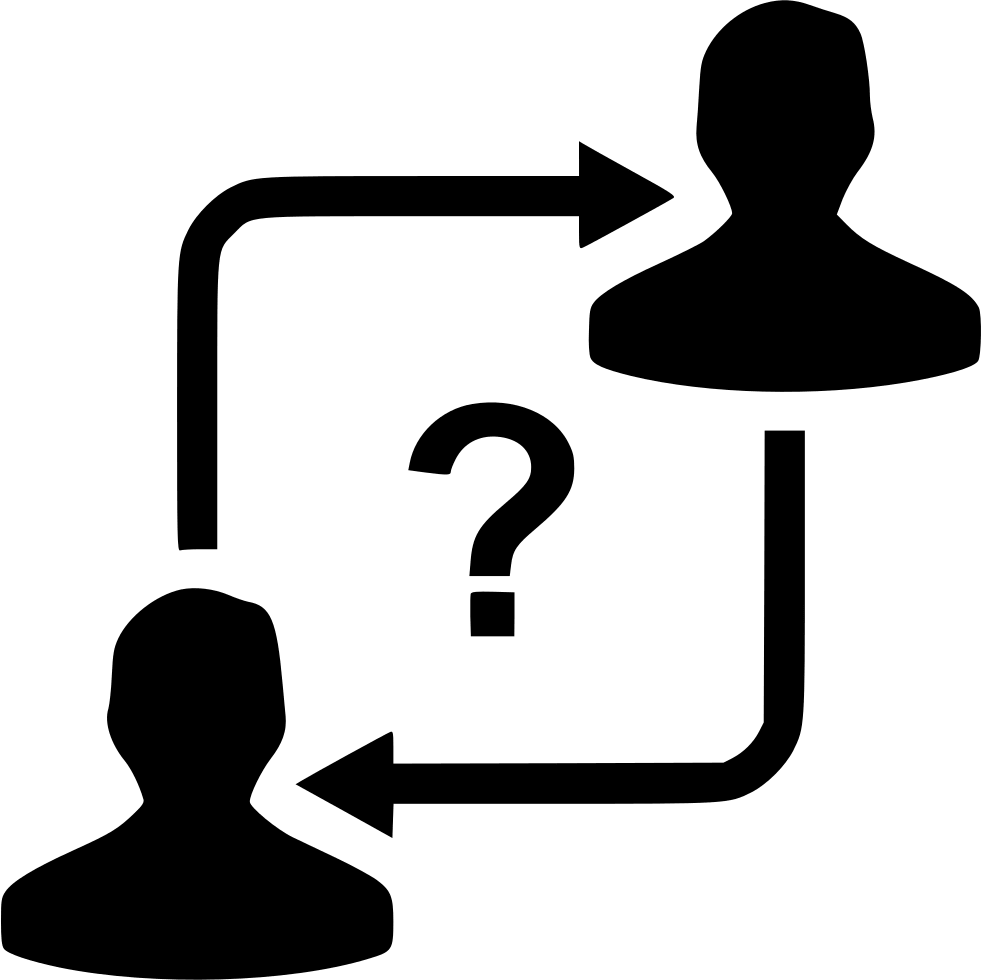 IT Consulting
Do you have a feeling your business is a need of optimization? How about a detailed analysis and an efficient IT solution proposal to help your business be even more successful in the digital age? Our team is ready and waiting, so let's get started.